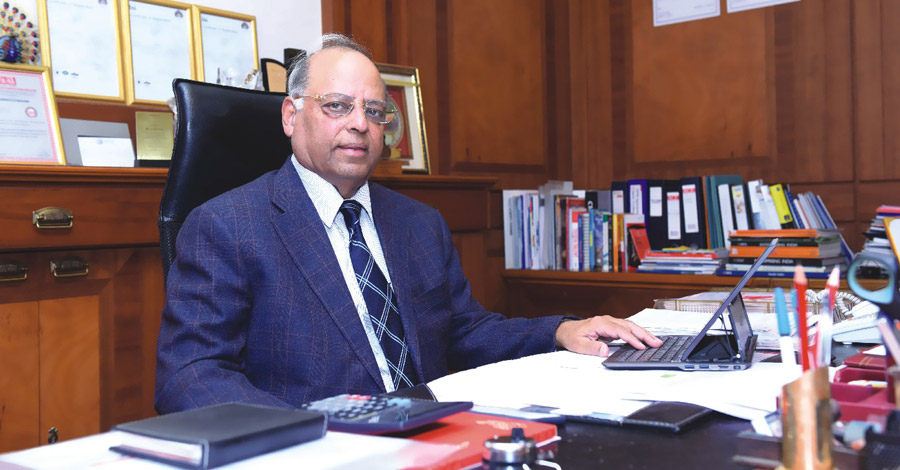 Chairman's Statement
I feel enthused and honored to reach you through this 24th Annual Report of the Company. This year has been marked by several historic economic policy developments. The constitutional amendment paved the way for implementing the transformational Goods and Services Tax (GST) while demonetisation of the large currency notes signaled a regime shift to punitively raise the costs of illicit activities.
The Demonetisation although caused some reduction in economic growth down from 7.5% to 6.81% at the end of third quarter and the fourth quarter, I am very optimistic that the growth phenomenon has already started upward movement. The GST will create a common Indian market, improve tax compliance and governance, and boost investment and growth. Your Company being organized player in the industry will get benefit from GST implementation.
read more
Investing With Mayur Uniquoters

The confidence our investors have shown in Mayur Uniquoters Limited has allowed us to attain this stupendous growth over the years. In the recent fiscal Mayur recorded an annual growth of 18.5% which very much attributed to the confidence our investors have shown in us.
Corporate Governance Report

We have also gone a step forward to address all concerns and grievances of our investors in the quickest possible turnaround time and providing them with the best possible solutions